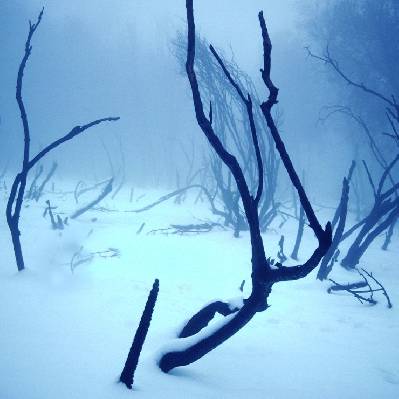 I enjoy the peacefulness of Kelli's blog and find myself feeling quiet these last few days. I have this feeling that a lot will happen in the spring, so I'm retreating and relaxing and renewing to allow whatever wants to happen to happen.
My plan this weekend is to perform my "snow dance" as I would like it to snow several feet. Even one foot will do for my taste. Then I would like to curl up in a chair with a book and a warm cup of blueberry tea and watch the snow pile up higher and higher.
No poems are coming my way right now. I finished a draft last week and feel good about it and am content to be in a latent writing phase.